PERFORMANCE KNITTED FABRICS
A TECHNOLOGY MASTERED BY HENITEX
FOR DEDICATED USE
FROM FASHION TO TECHNICITY
We are historically a manufacturer of knitted fabrics
for ready-to-wear and underwear,
still we seized the field of 3D knitted fabrics and technical fabrics.
Our investments in R&D give us the opportunity
to create even more efficient and resistant products.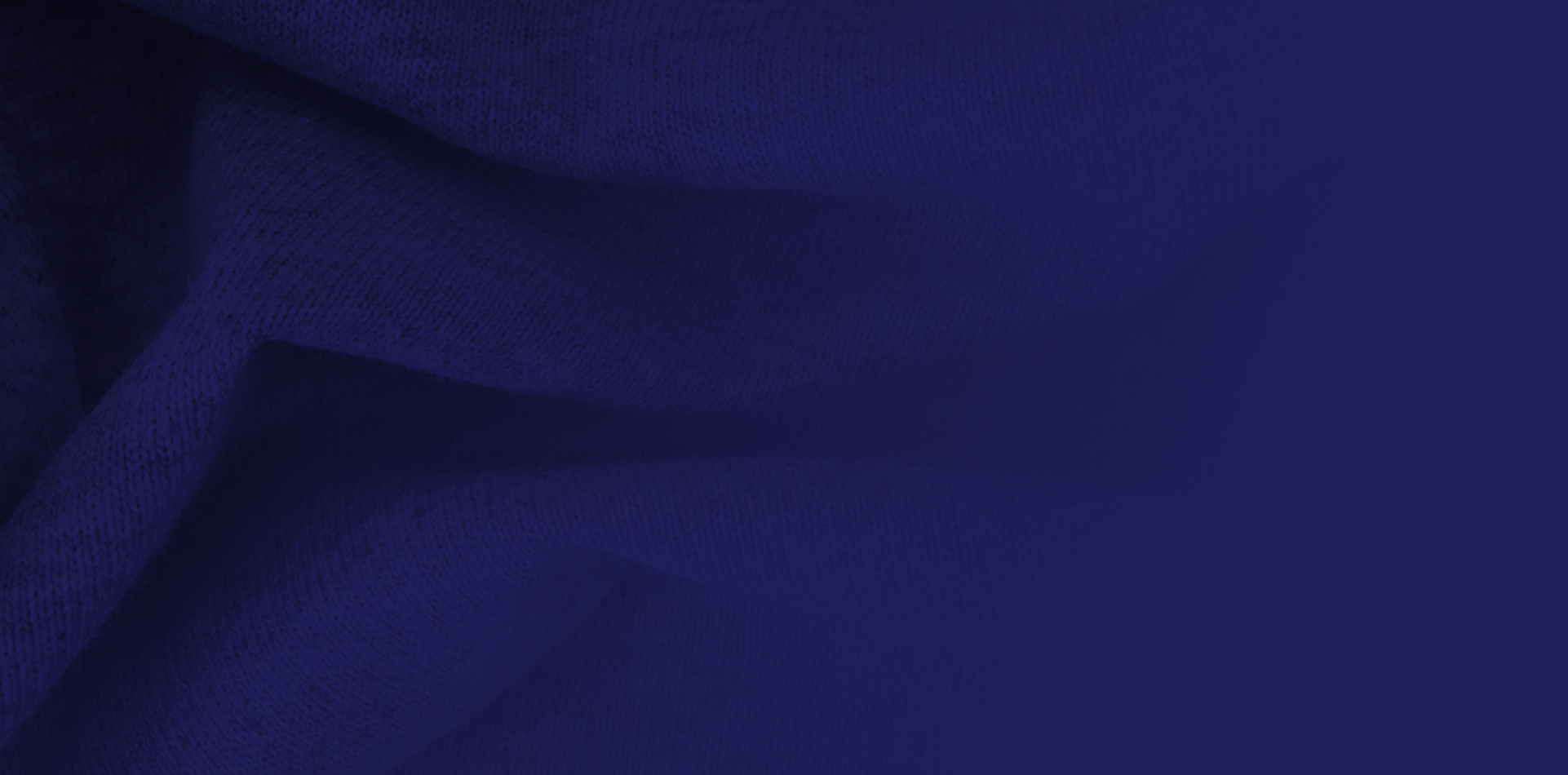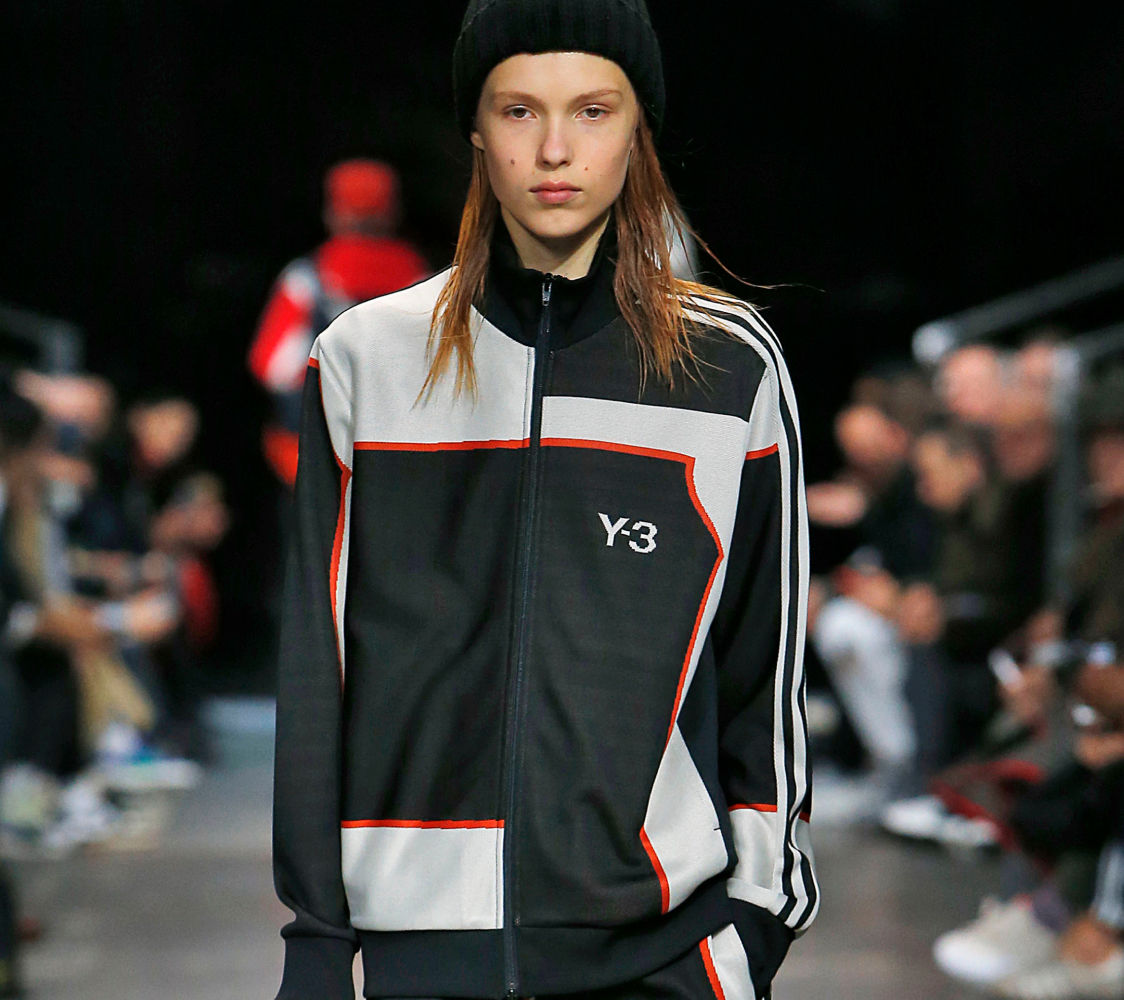 PRODUCTS


FOR ALL AREAS

Our offer of technical knitted fabrics is wide and apply to different types of products:
Covering of gym mattresses
Protective tight sleeves for painting robots
Vintage tracksuits
Lining for luggages
Running belts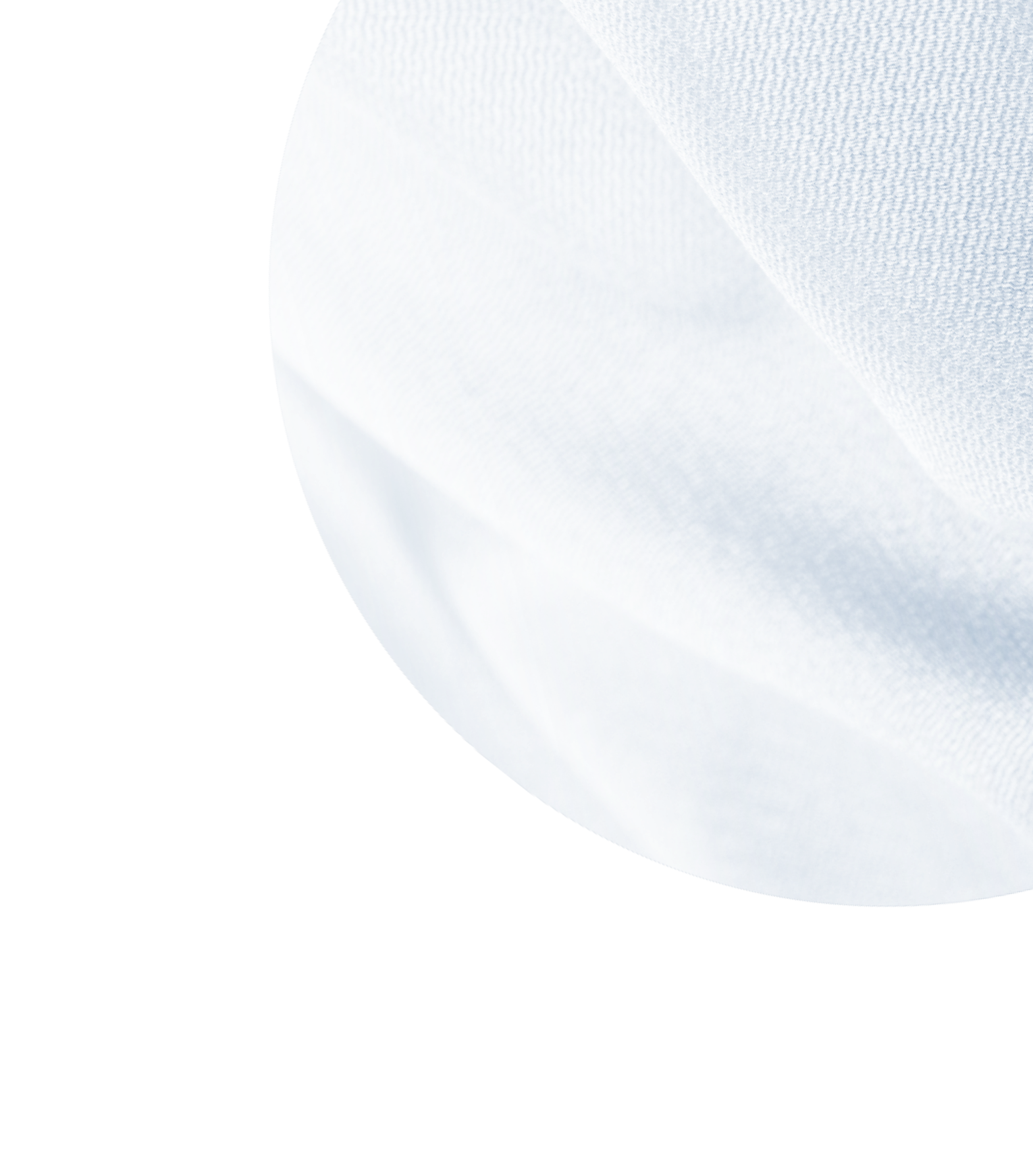 5 MILLION METERS


OF KNITTED FABRICS

We have a large machine park, 52 large-diameter circular knitting machines, from gauge 4 to gauge 44.

A large number of knitting machines are used to make jacquard knitted fabrics and all are equipped with electronic feaders to guarantee quality, flexibility and creativity.

Since 2004, the takeover of various companies and constant investments have made it possible to establish an efficient industrial tool. Like this, we can keep up an intense production pace while ensuring an available and endless product offer.