UNDERWEAR SEAMLESS KNITWEAR
WE CREATE TAILOR MADE UNDERWEAR
THROUGH SEAMLESS TECHNOLOGY
THE ULTIMATE COMFORT
Seamless technology developed at Henitex for the first time in France allows the creation of seamless ( or almost ! ) underwear styles.
Designed particularly to promote comfort and well-being, the Seamless knitting offers flexibility, softness and support at the same time. Those are qualities we also find in our base-layers.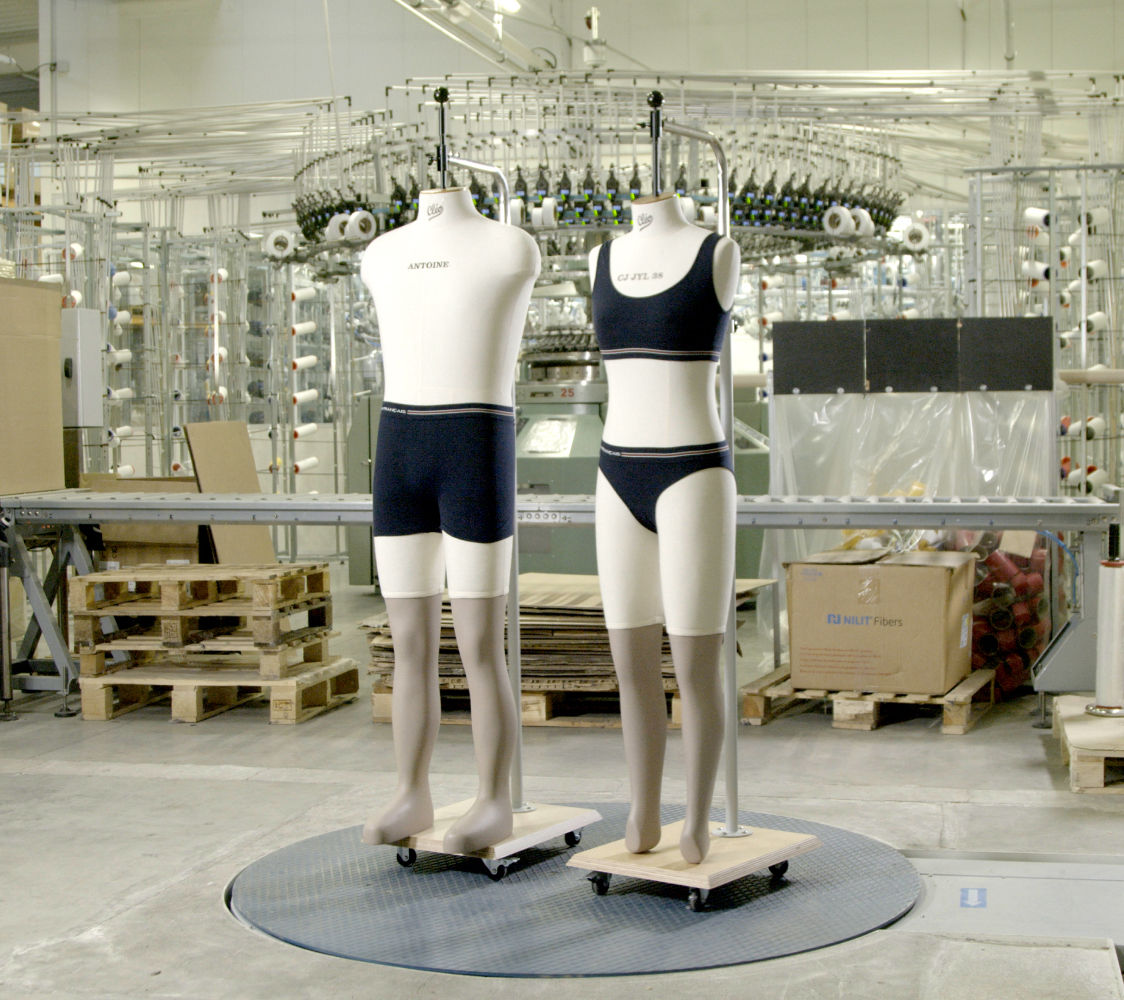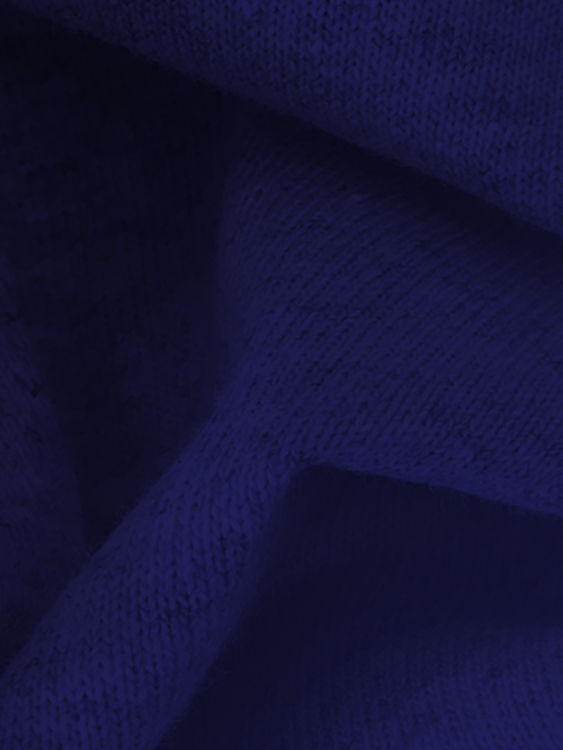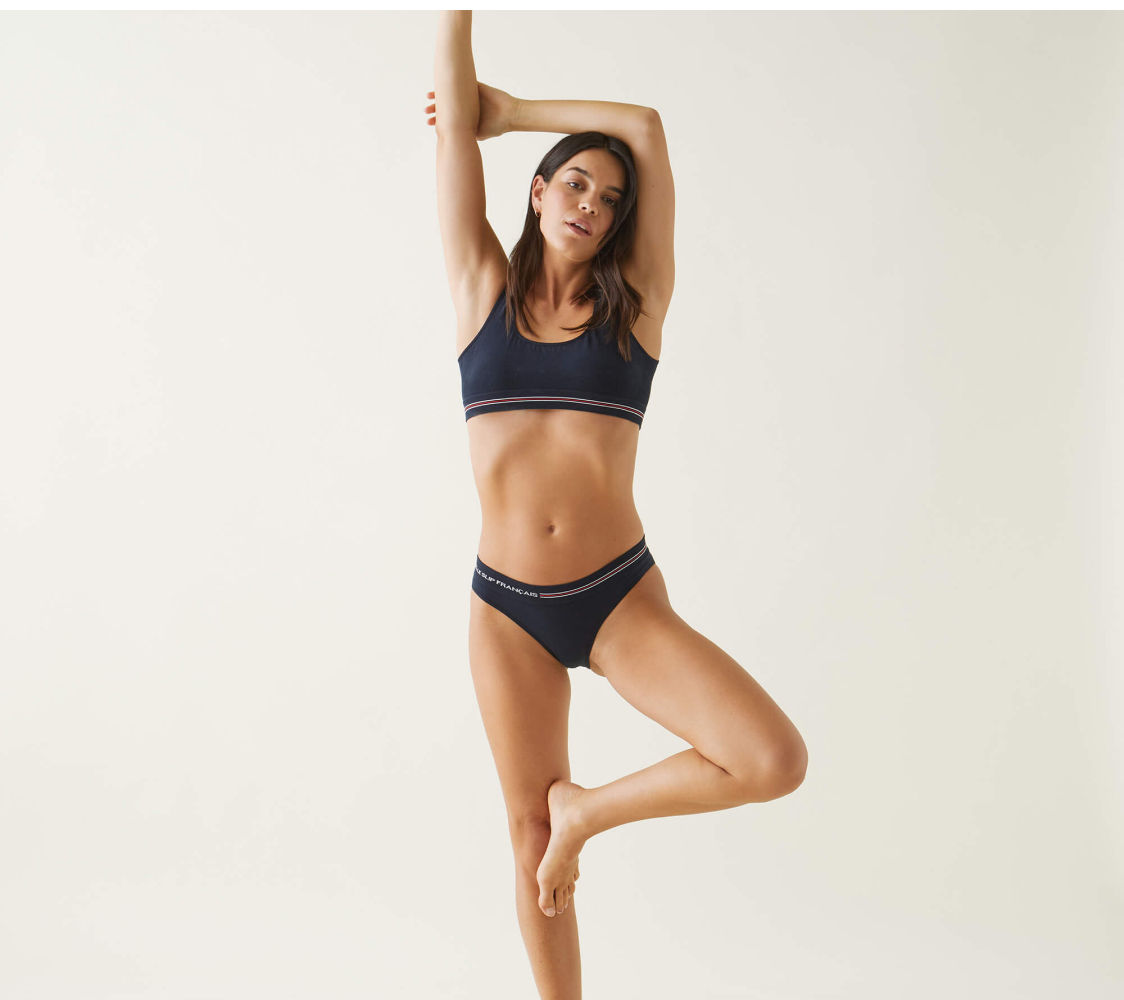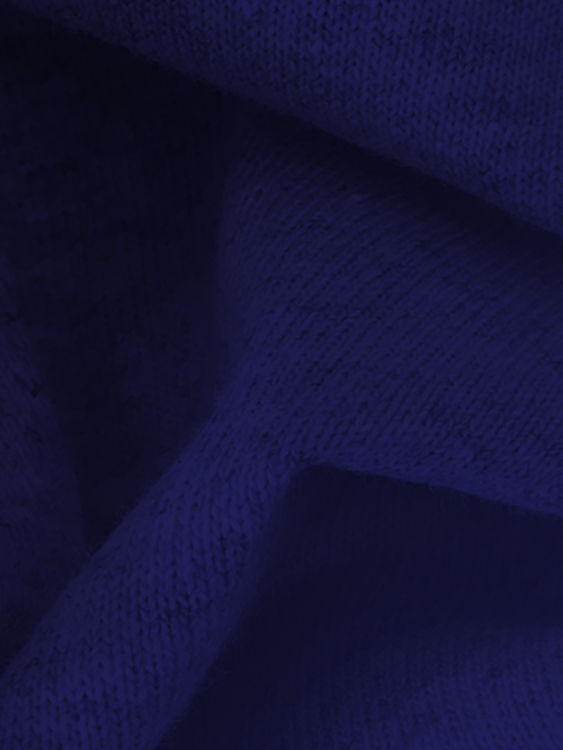 Since this activity started in 2022 with 8 seamless knitting machines, Henitex equipped, at the beginning of 2023, with 4 and soon 6 additional knitting machines to reach a capacity of 750 000 products per year with a sizing range from XS to XXXL.
We produce boxers, panties, underpants, bras and leggings. Without leaving marks on skin, our seamless underwear allows a full well-being all day long and for all occasions, on a daily basis as well as for sport !
Elasticity, softness and flexibility of the knitted fabric allows them to fit all body shapes.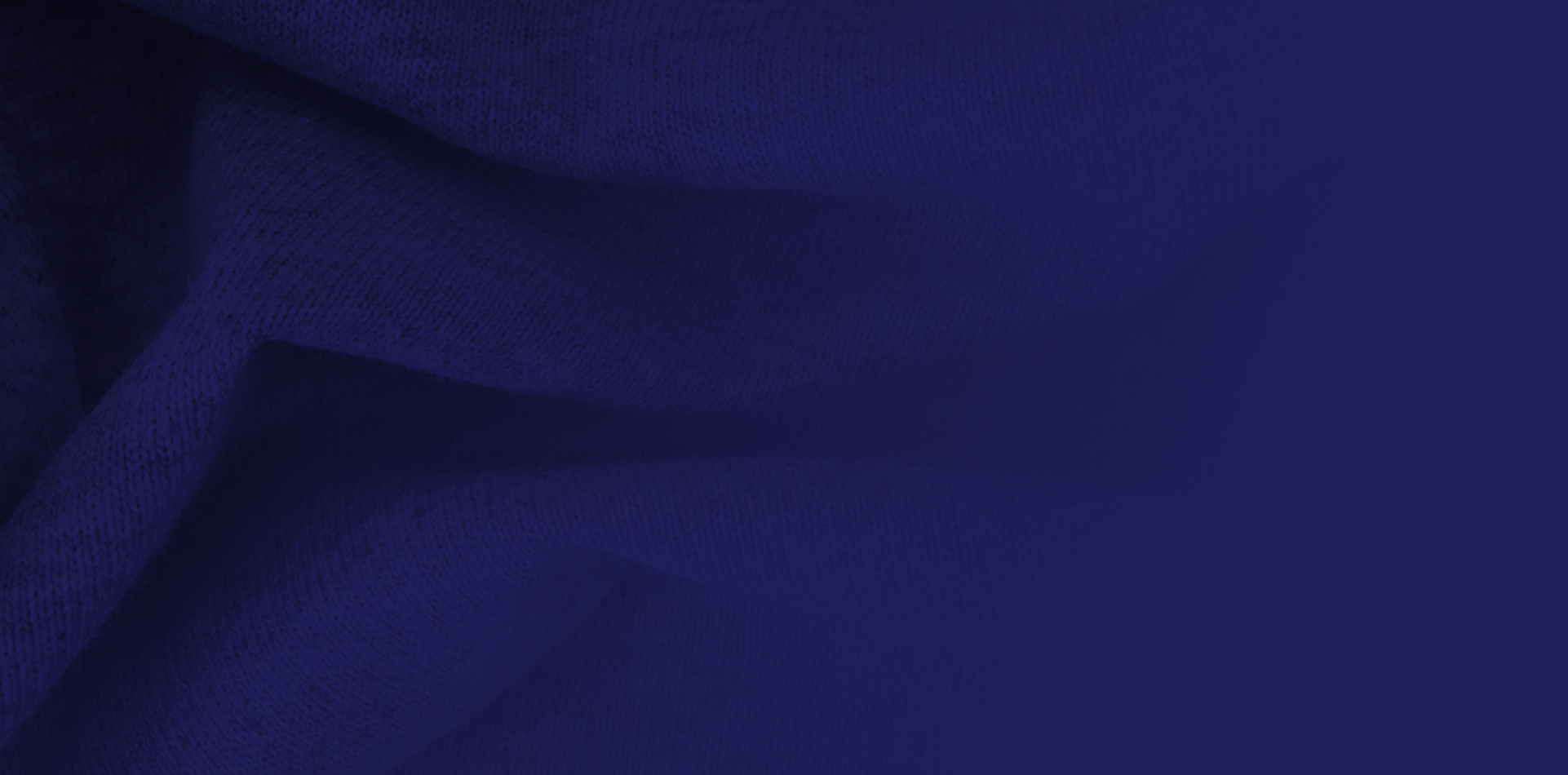 FIRST SEAMLESS UNITY

IN FRANCE
Our 14 Seamless knitting machines are placed in a dedicated « clean » room, able to guarantee quality and reproducibility of production throughout the whole year.
Production in a temperate environment with a constant humidity level allows a proper monitoring of sizing range.