Fashion and creation knitwear
We are always on the lookout for the latest trends in fashion,
we create knitted fabrics
CREATE FASHION
Our purpose is to satisfy customer requests,
that's why we developed a department for you to adjust an article,
to answer to specific requests and to adapt our products
to the ones you have imagined.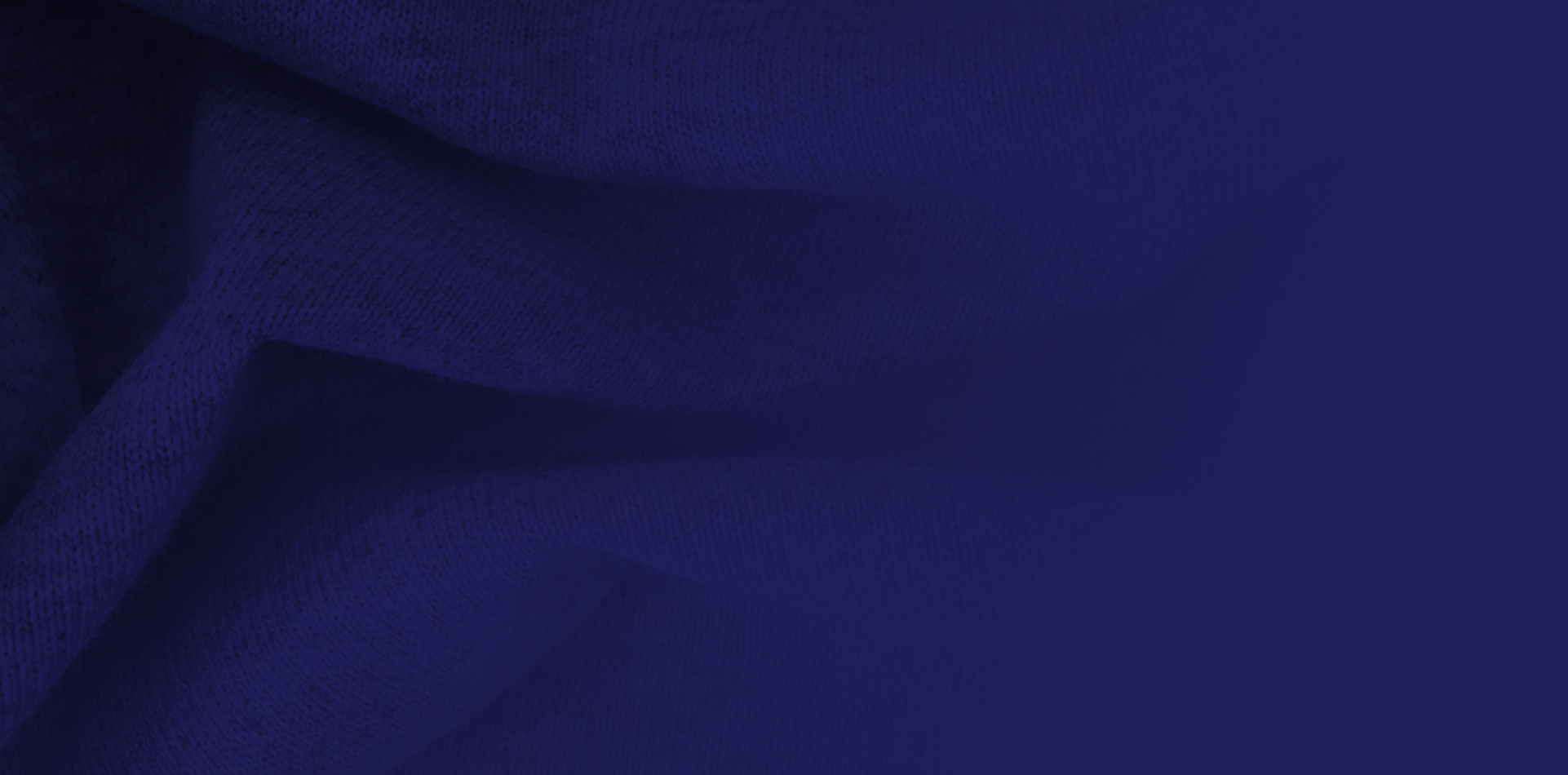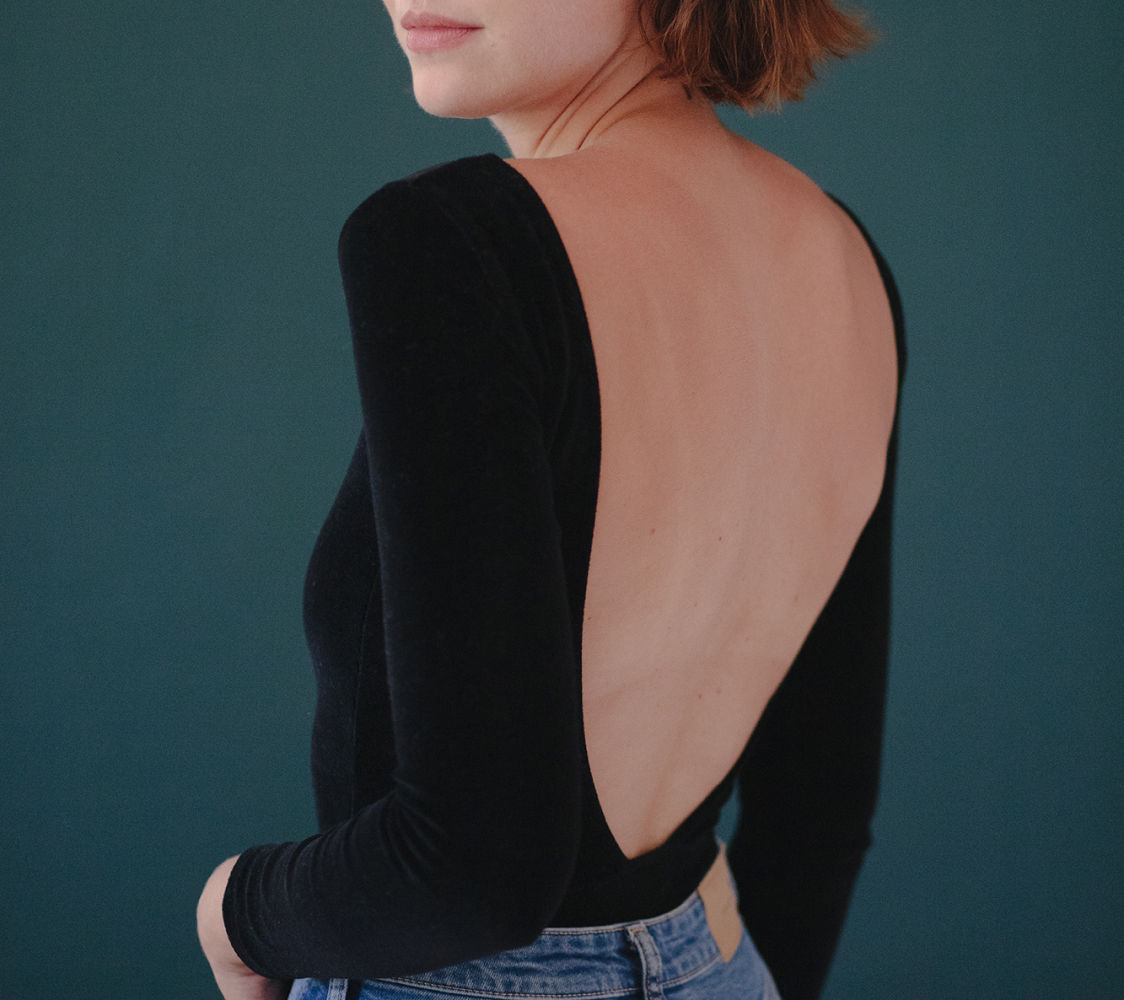 PRODUCTS FOR


ALL TYPES OF FIELDS

Our fashion and creation offer of knitted fabrics is wide and apply to different types of products:
Tee-shirt
Striped sweater, dresses, Couture jackets, coats
Leggings
Lingerie and underwear
Tracksuits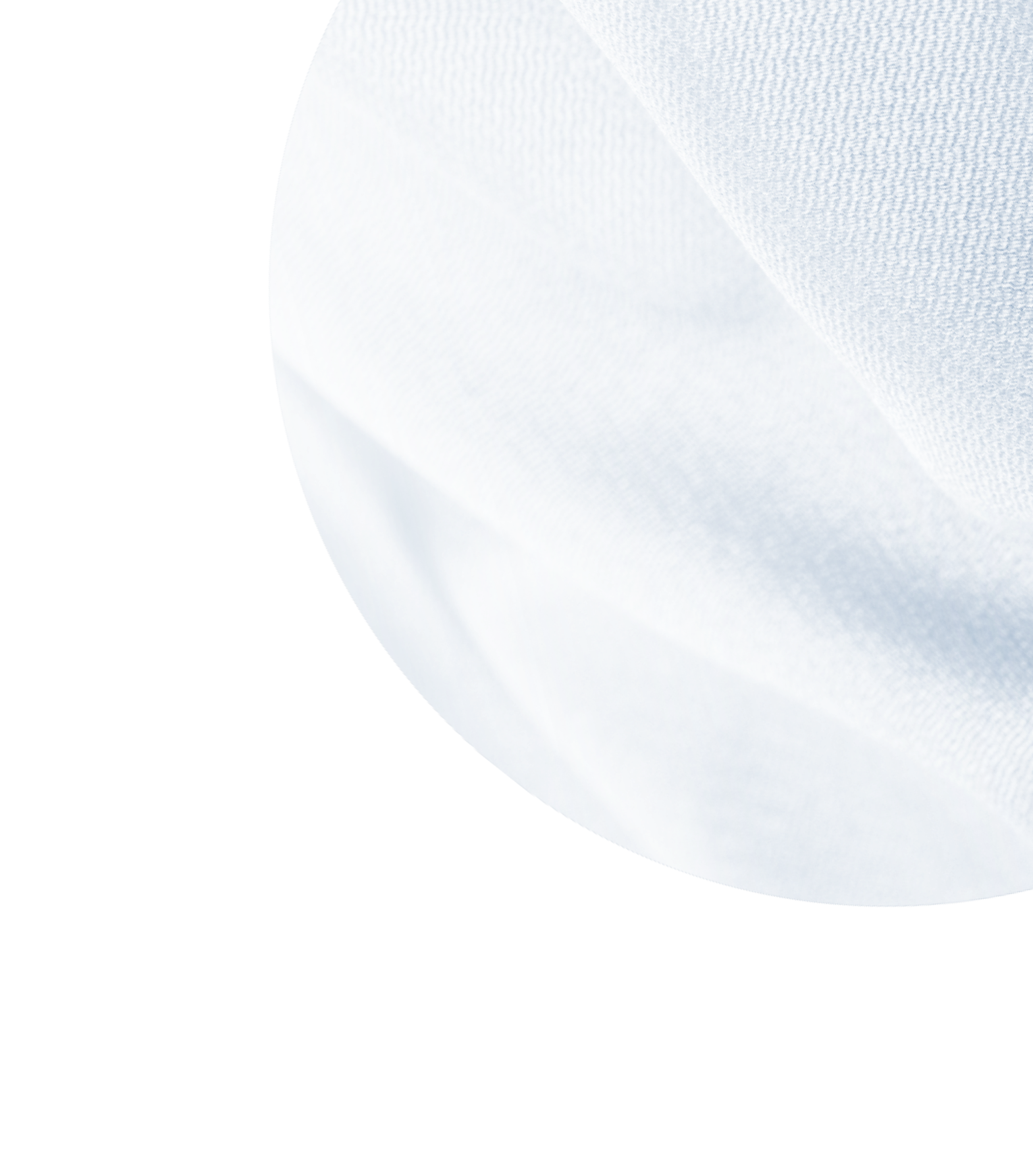 5 MILLION METERS


OF KNITTED FABRIC

We have a large machine park, 52 large-diameter circular knitting machines, from gauge 4 to gauge 44.

A large number of knitting machines are used to make jacquard knitted fabrics and all are equipped with electronic feaders to guarantee quality, flexibility and creativity.

Since 2004, the takeover of various companies and constant investments have made it possible to establish an efficient industrial tool. Like this, we can keep up an intense production pace while ensuring an available and endless product offer.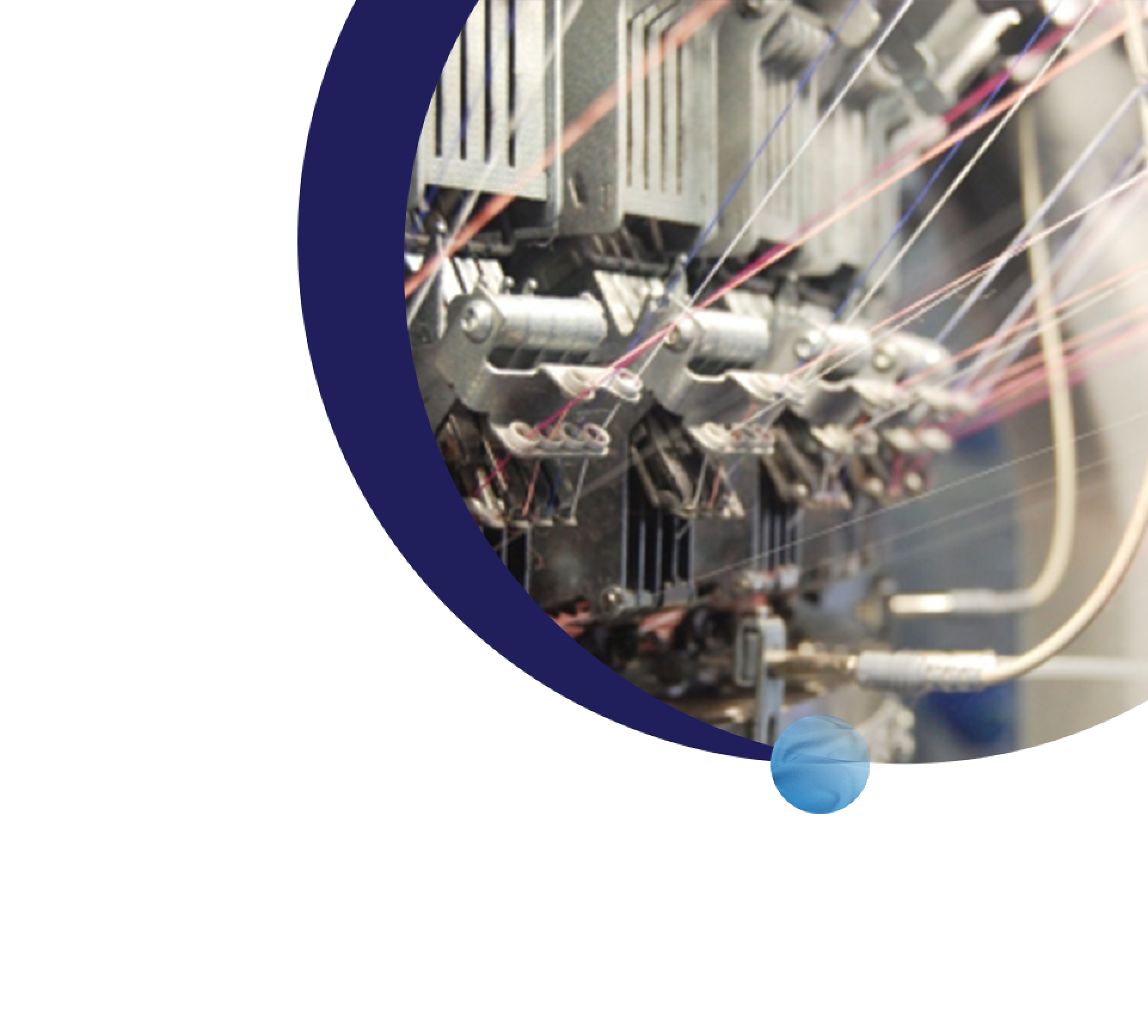 OUR DEDICATED

COLLECTIONS