SPORTSWEAR SEAMLESS KNITWEAR
WE CREATE TECHNICAL TAILOR MADE CLOTHES
THROUGH SEAMLESS TECHNOLOGY
FOOLPROOF

HIGH PERFORMANCE
For the first time in France, Seamless technology, allows the creation of sportswear products.
With all technical possibilities, seamless knitting can go as far as compression and support to add to the comfort an essential notion of performance.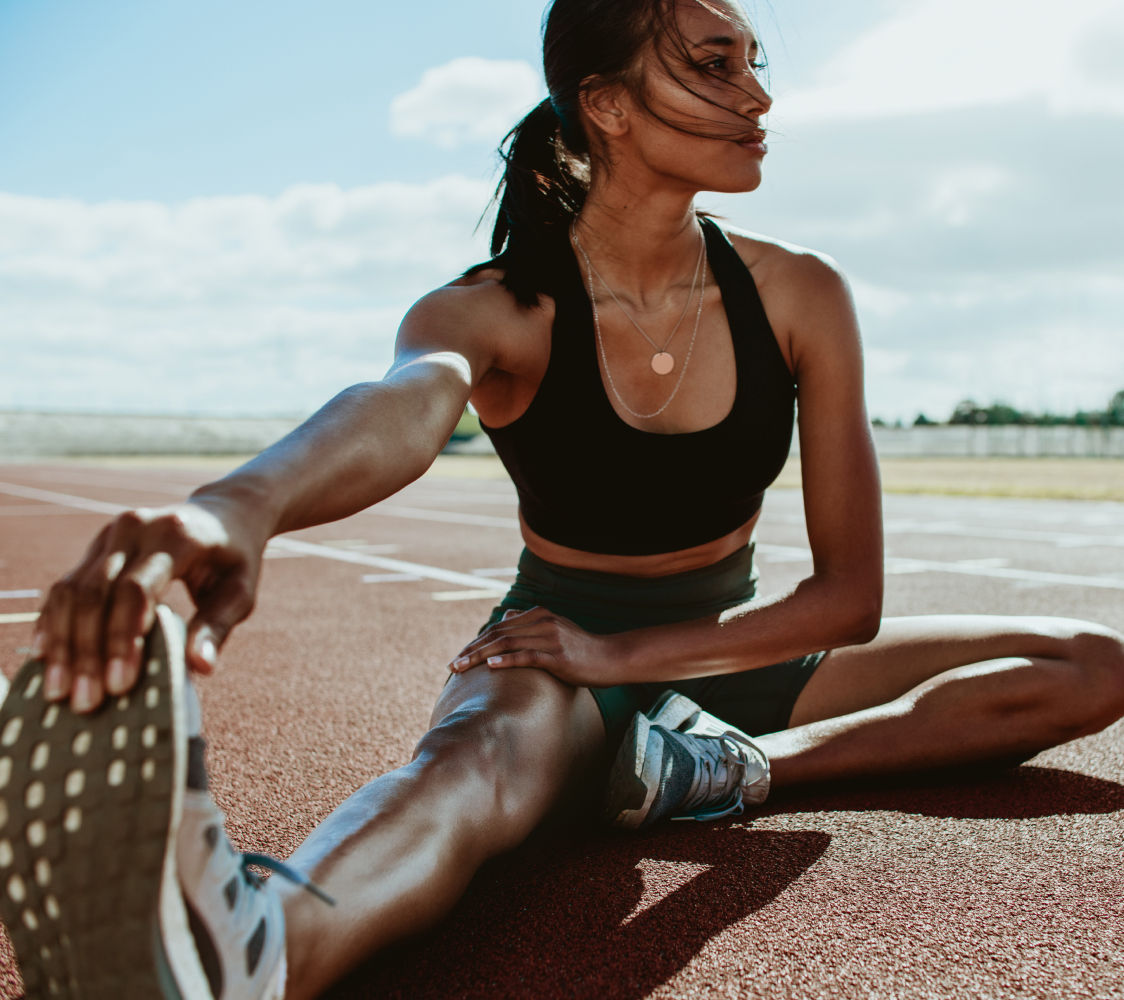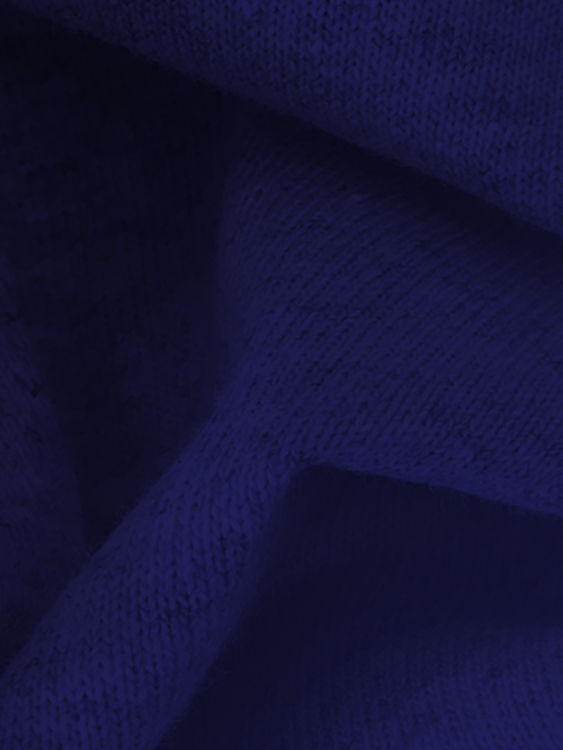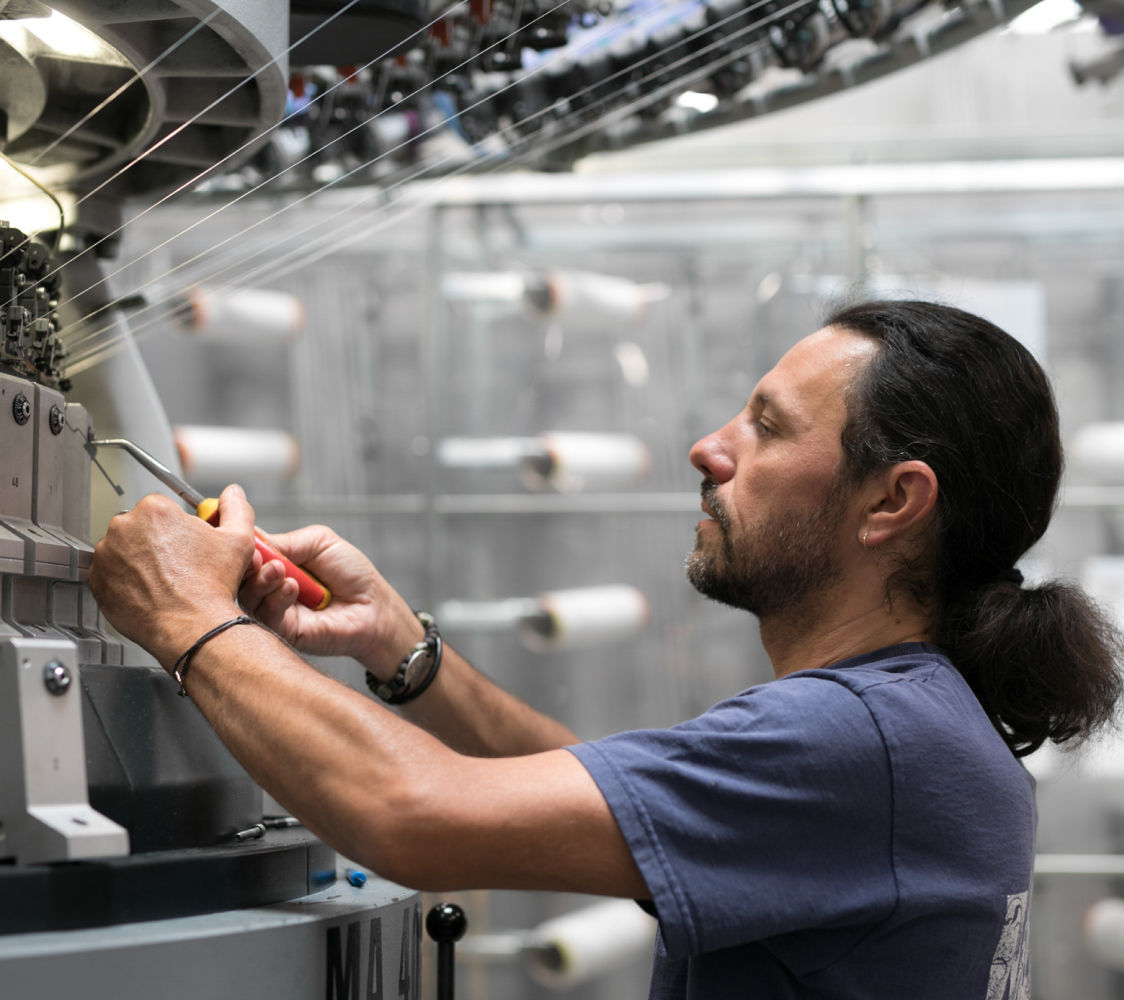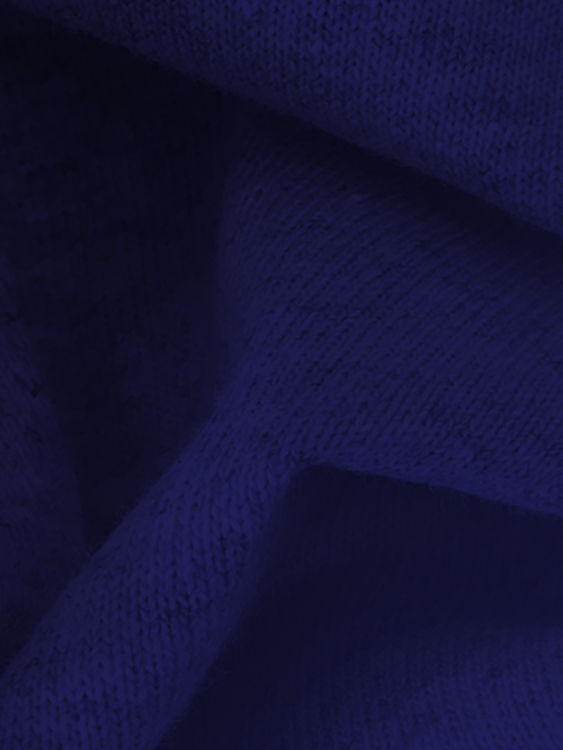 One year after the beginning of the seamless activity in 2022, we have already produced 100 000 seamless pieces.
Technical products « Second skin » effect
Technical products for a dedicated use ( industry, medical …)
Seamless knitting guarantee impermeability, comfort and resistance of these technical products, for sport as well as other fields.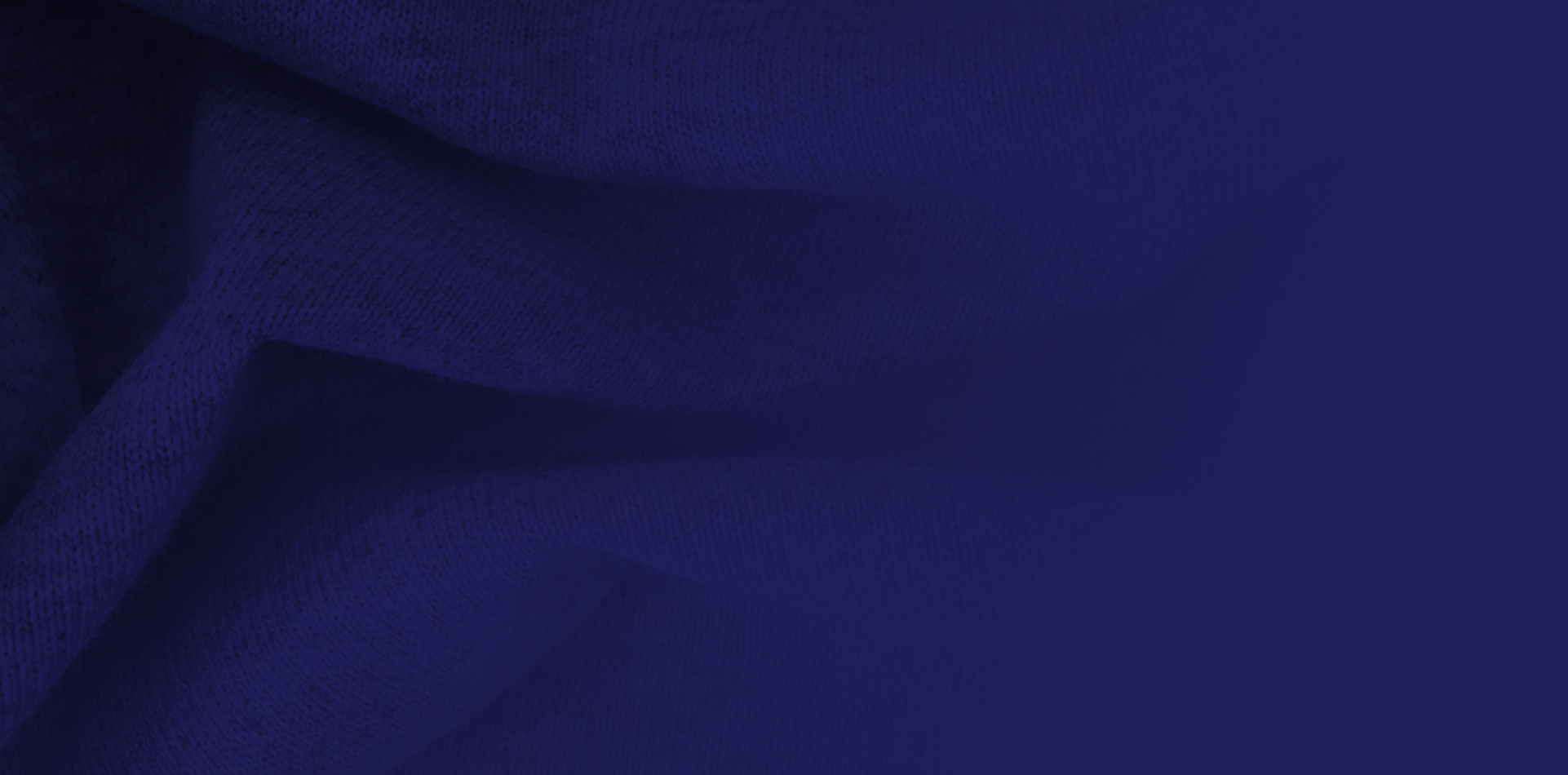 FIRST SEAMLESS UNITY

IN FRANCE
Our 14 Seamless knitting machines are placed in a dedicated « clean » room, able to guarantee quality and reproducibility of production throughout the whole year.
Production in a temperate environment with a constant humidity level allows a proper monitoring of sizing range.