HENITEX,
A LIVING HERITAGE COMPANY (EPV)

RECOGNITION OF FRENCH KNOW-HOW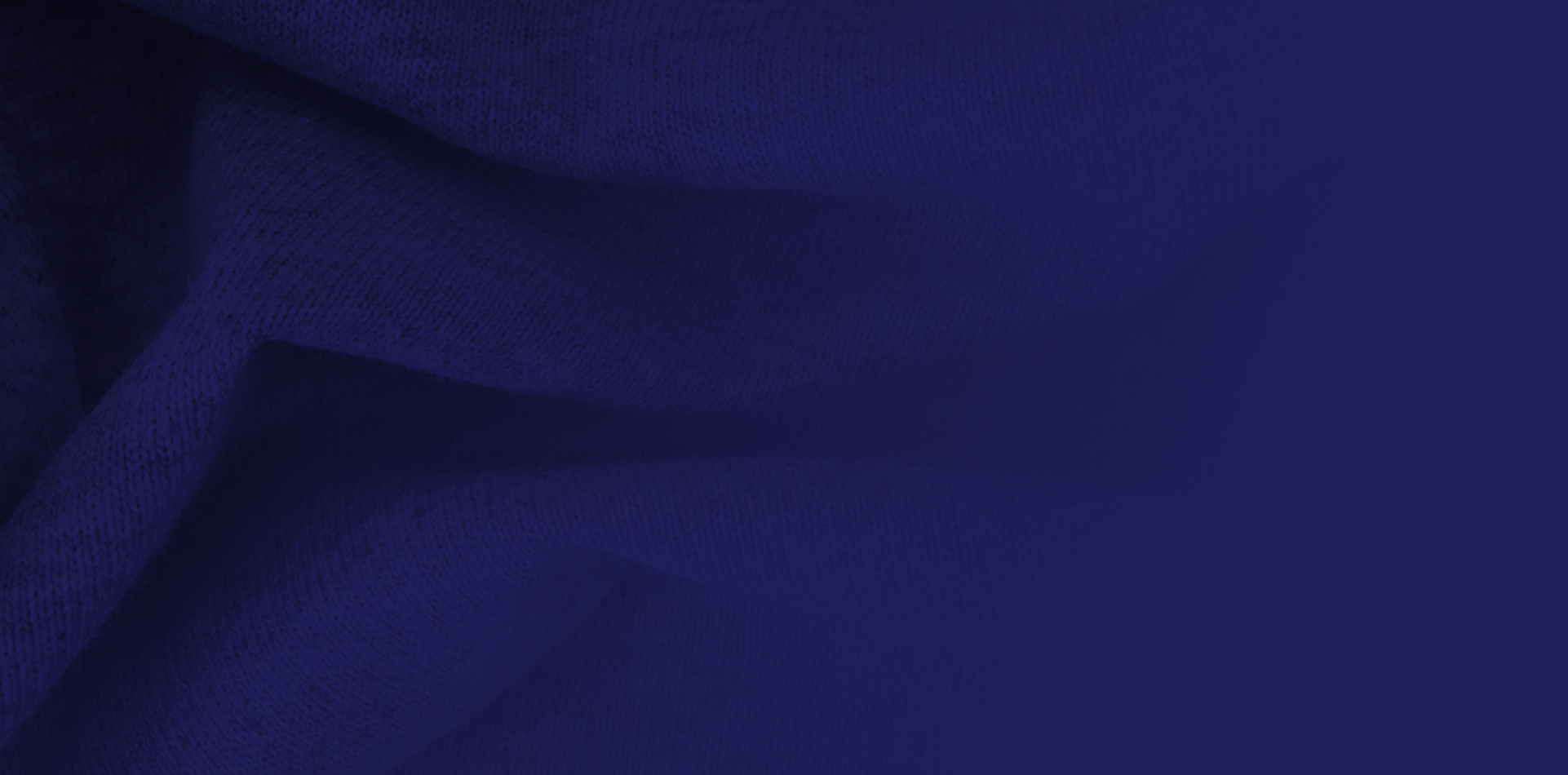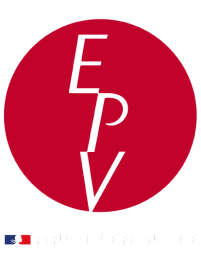 OUR EXPERTISE AND OUR KNOW-HOW HAVE BEEN AWARDED BY THE OBTENTION OF THE EPV LABEL,
WHICH HONORS COMPANIES WITH KNOW-HOW OF EXCELLENCE, RECOGNIZED AS RARE AND PRECIOUS.
Convinced about the role we have to play to promote the recognition of Made in France at the national level as much as at the international level, we are working on preserving our industrial heritage in Auvergne-Rhône-Alpes with the support of our Region.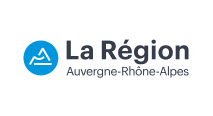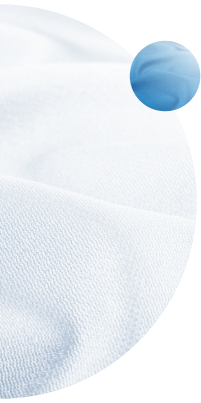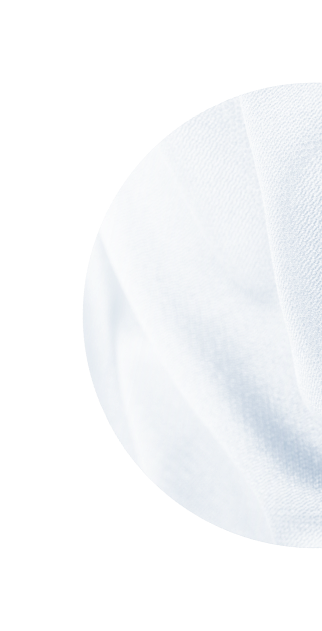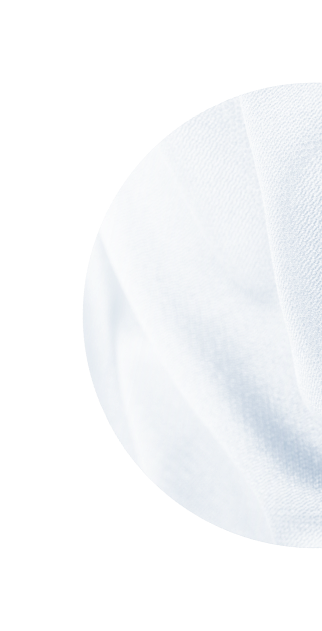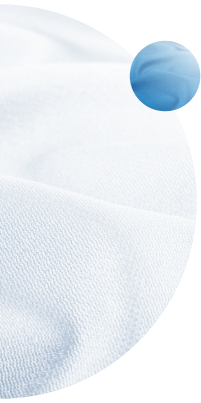 ALWAYS


BEING AWARE

Our constant research for innovation led us to install the first Seamless unit in France, a technology that opens onto « seamless » products.

The relentless effort in R&D and the acquisition of the most innovative processes ina the knitting market, allow us to diversify our product offer and to be more competitive.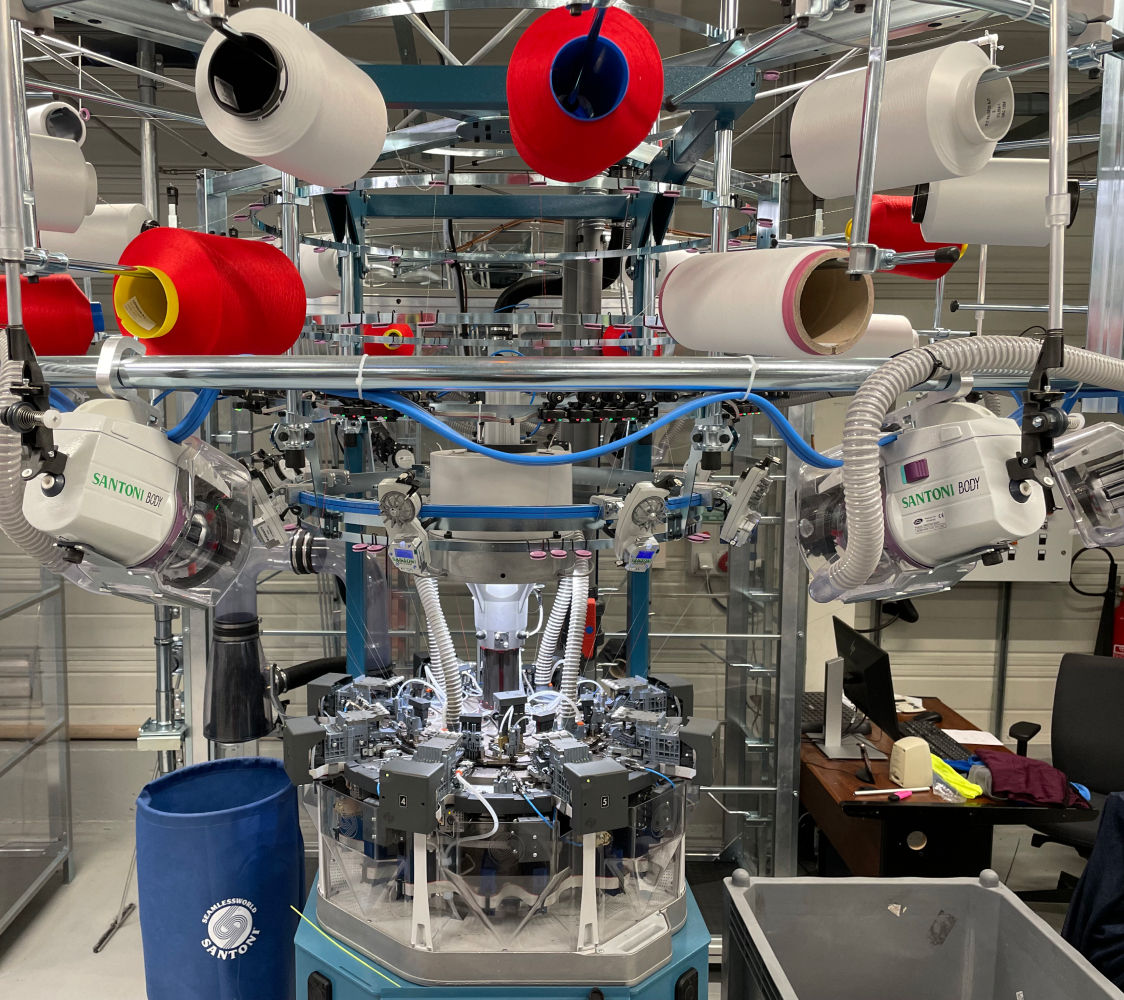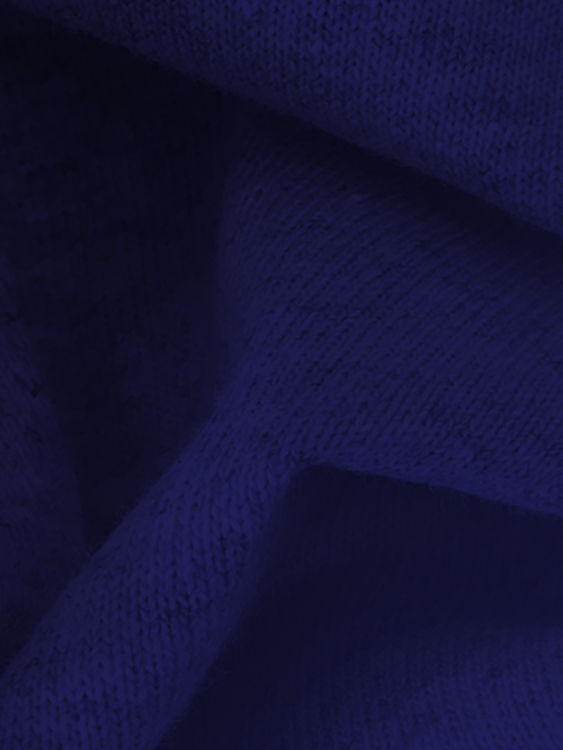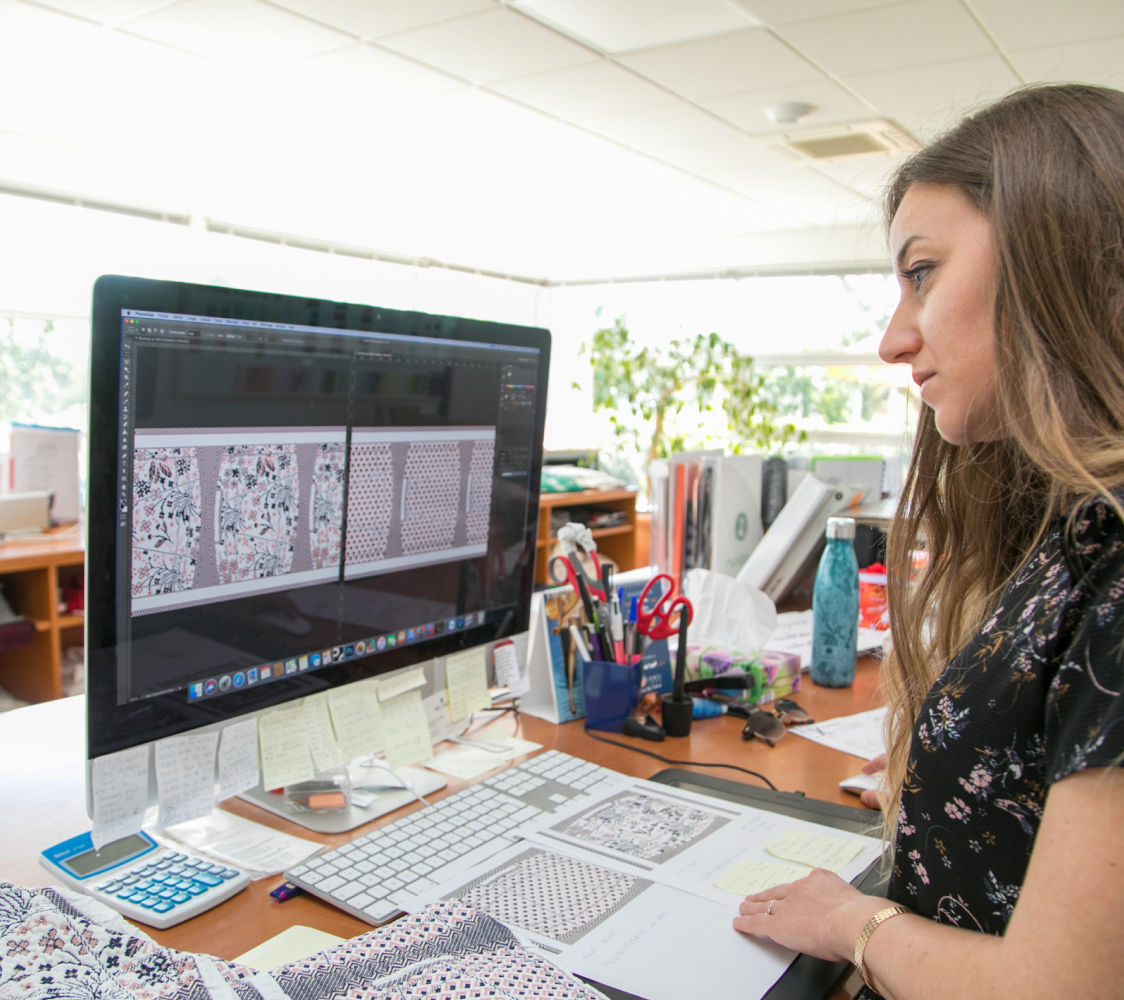 Creativity, design and fashion
FOLLOW THE


CURRENT AND FUTURE TRENDS.

Henitex has a design department that closely follow fashion trends in order to offer products responding to current needs as close as possible.

It helps, our design team to create all of our stripes, to choose jacquard designs and to ensure their colour choices on all of our markets.
SATISFY

EVERY REQUEST
Always attentive to customer requests, we try to offer fast and effective answers. Geographical proximity with our manufacturers, located in the same textile area as Henitex, is a major asset that supports our desire of responsiveness.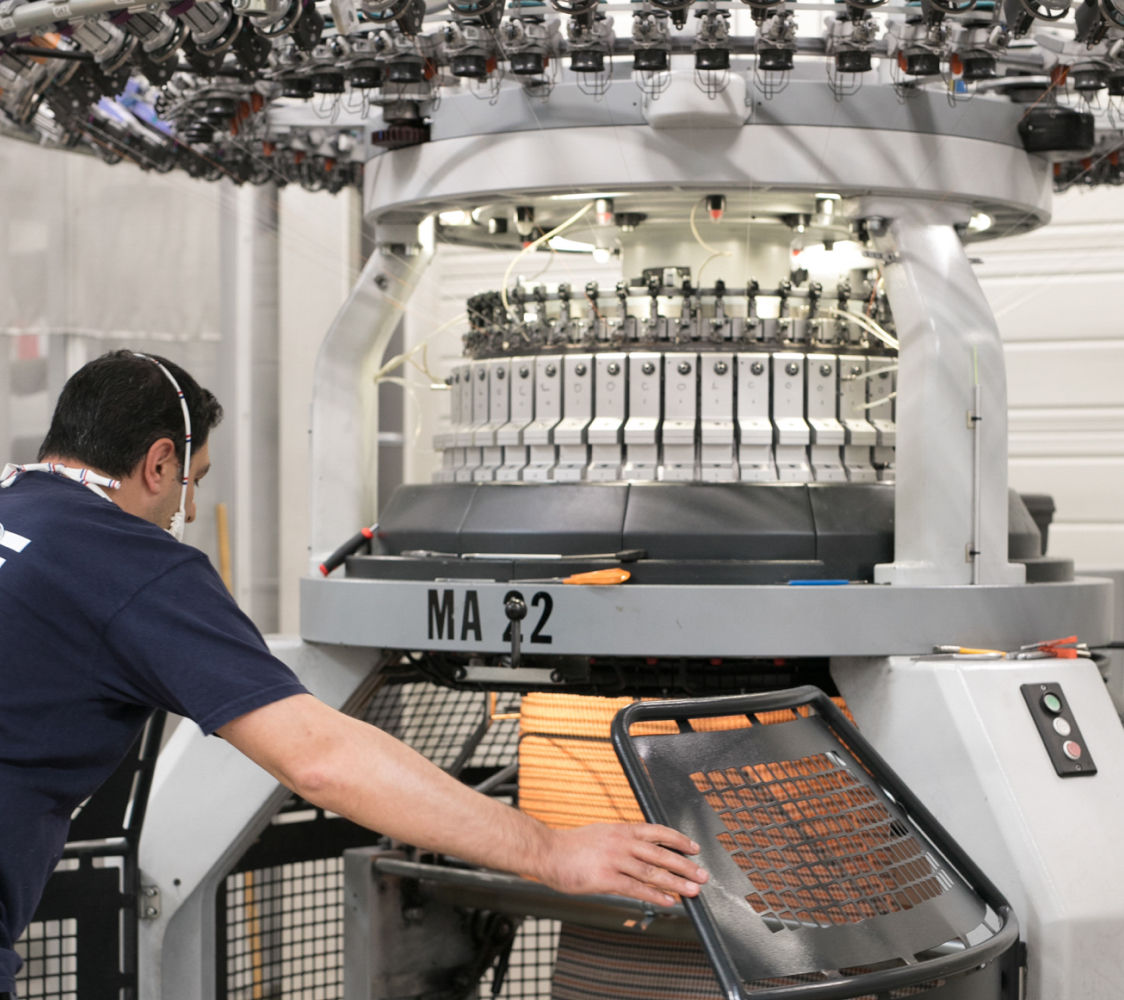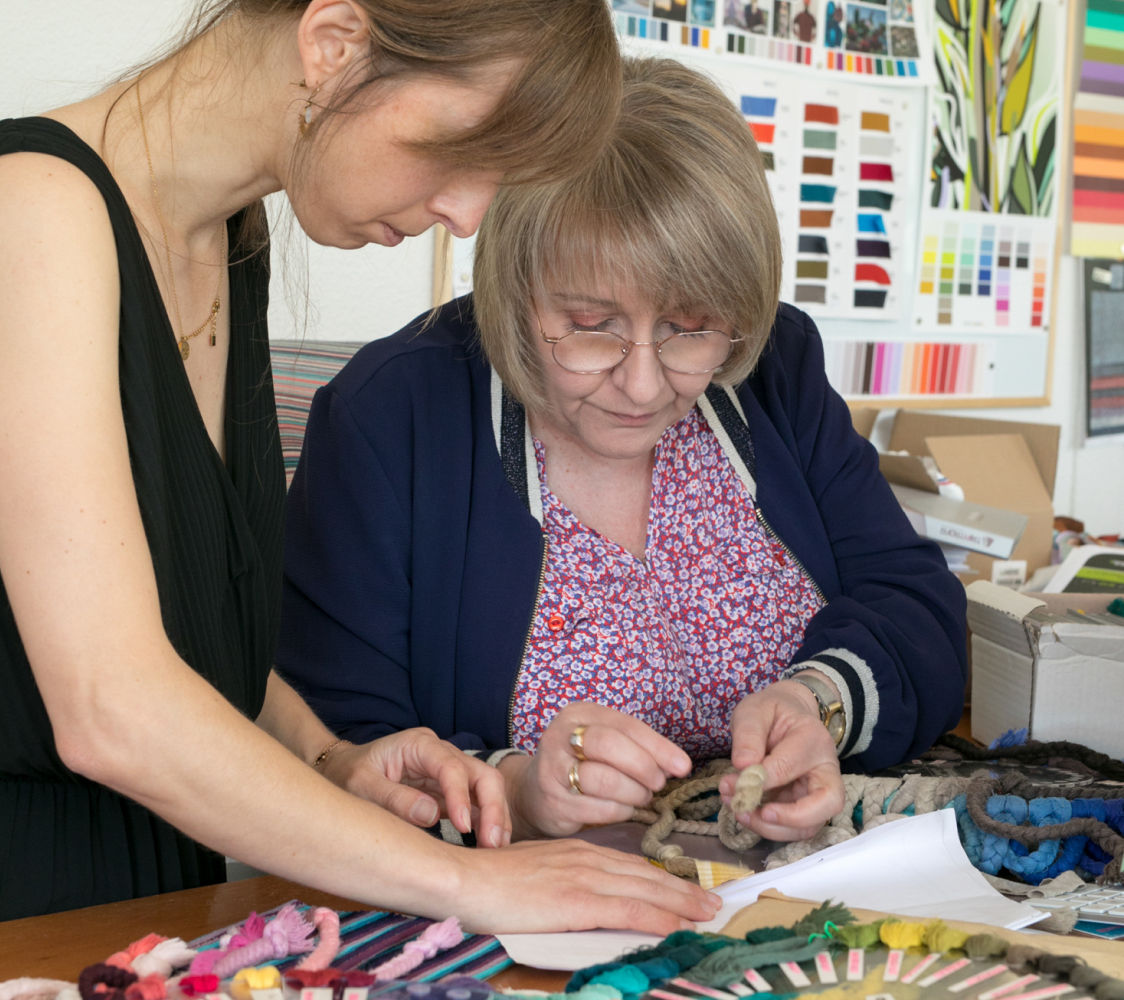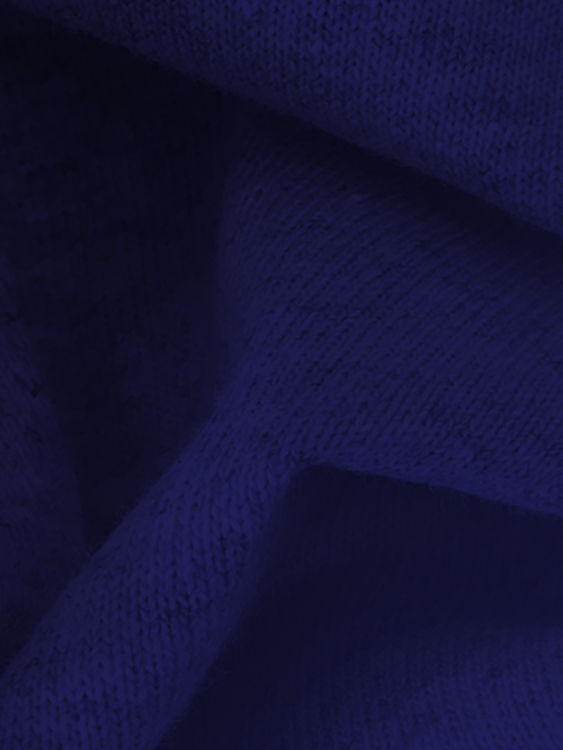 CREATE THE BEST

PRODUCT
We combine know-how and innovation to guarantee a high quality in each of our creations
The choice of our french (linen/hemp) and european yarn partners, associated to our manufacturing know-how guarantee the production of resistant, high performance and lasting knitted fabrics.
Respect for
the environment
BE RESPONSIBLE

AND TRANSPARENT
Our Eco-friendly approach raises awareness among Henitex staff but also our various partners involved in the manufacturing process of our products, in order to minimize our impact on the environment and to protect the health of consumers.
Our commitment drives us to define a sustainable charter around the following 6 points: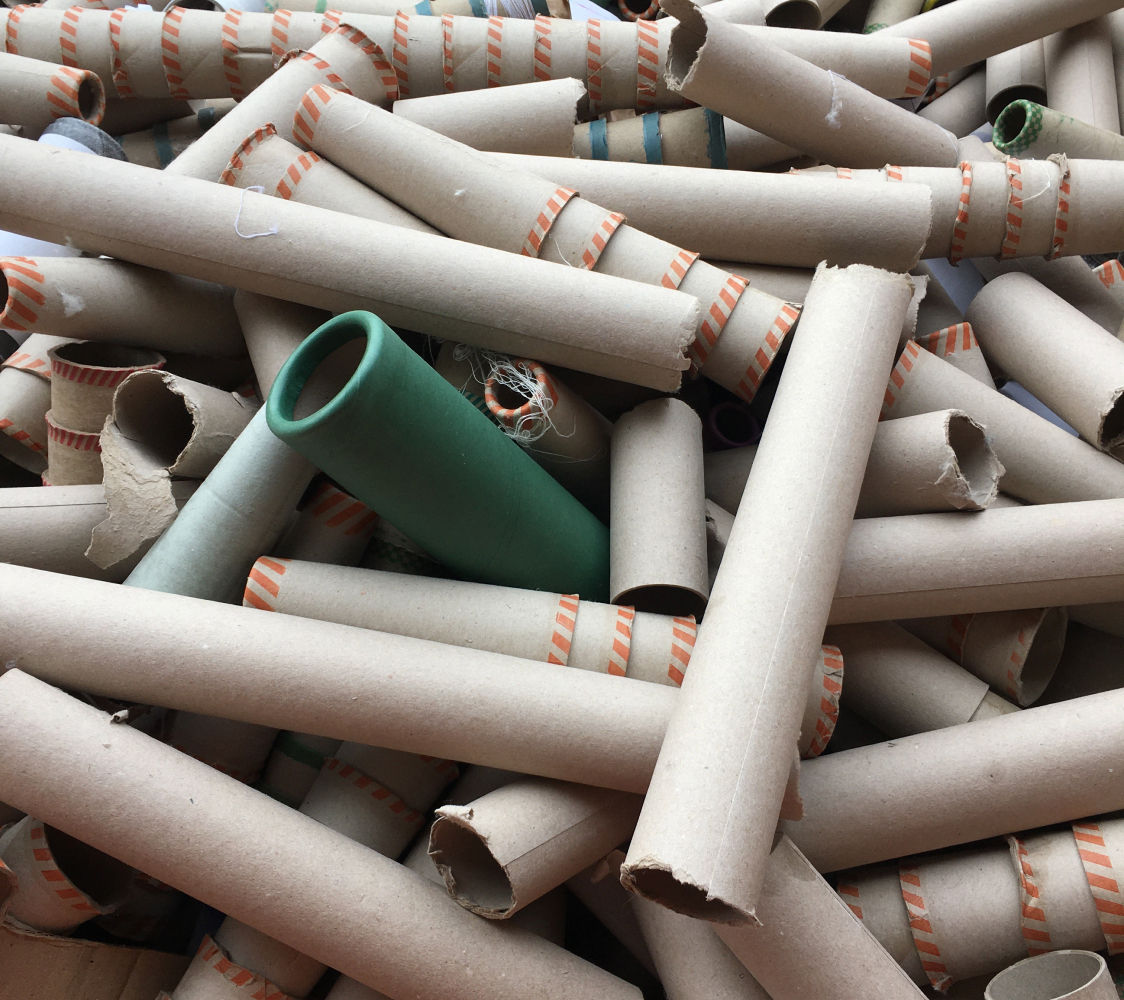 Our cotton-based knitwear is GOTS-certified because at least 95% of the fibres come from organic farming, certificate delivered by Ecocert Greenlife - Licence 172972-HENITEX.

We use recycled yarns (recycled polyamide, recycled polyester, etc.) for the majority of our developments.

The water used in the finishing processes is recycled through an environmentally-friendly treatment plant.

A waste sorting is carried out for paper, cardboard, plastic and remainders of yarn reel in order to optimise recycling.

In the knitting area, the heat given off by the compressors and by the central vacuum is reused to heat the buildings in winter.

We use energy-saving LED lights in all of our buildings. Sales manager cars are electric in order to limit greenhouse gases.