Henitex
a French expert in knitwear,

since 1987
OUR KNOW-HOW, OUR REACTIVITY,
THE QUALITY AND THE HIGH TECHNICAL NATURE
OF OUR PRODUCTION AREA HAVE ALLOWED US TO BECOME
A LEADER IN KNITTED FABRICS MANUFACTURING
FOR 7 DIFFERENT MARKETS :
Ready-to-wear, underwear, furniture, industry, medical, sport and footwear.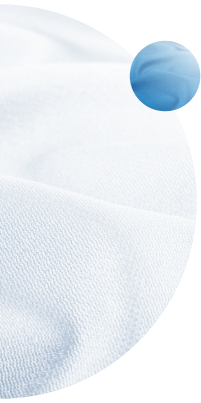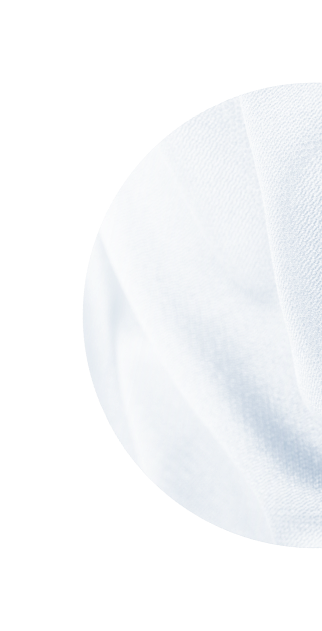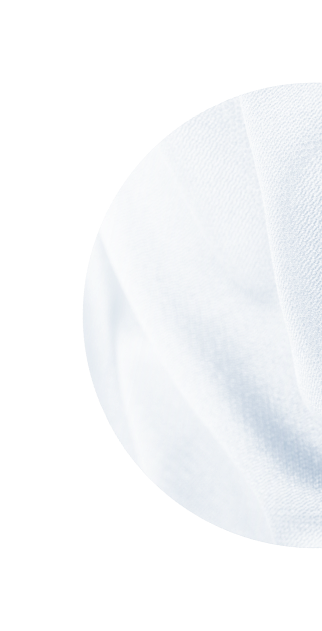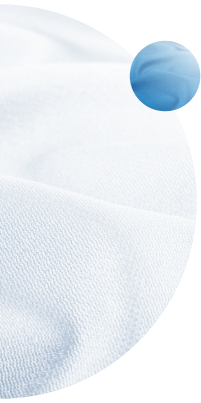 READY-TO-WEAR
Our historical core business : most of our creations are intended for clothing and more particularly women's ready-to-wear. But basics, jerseys, quilts, fleeces, ribs, milanos, etc … find their place in all collections.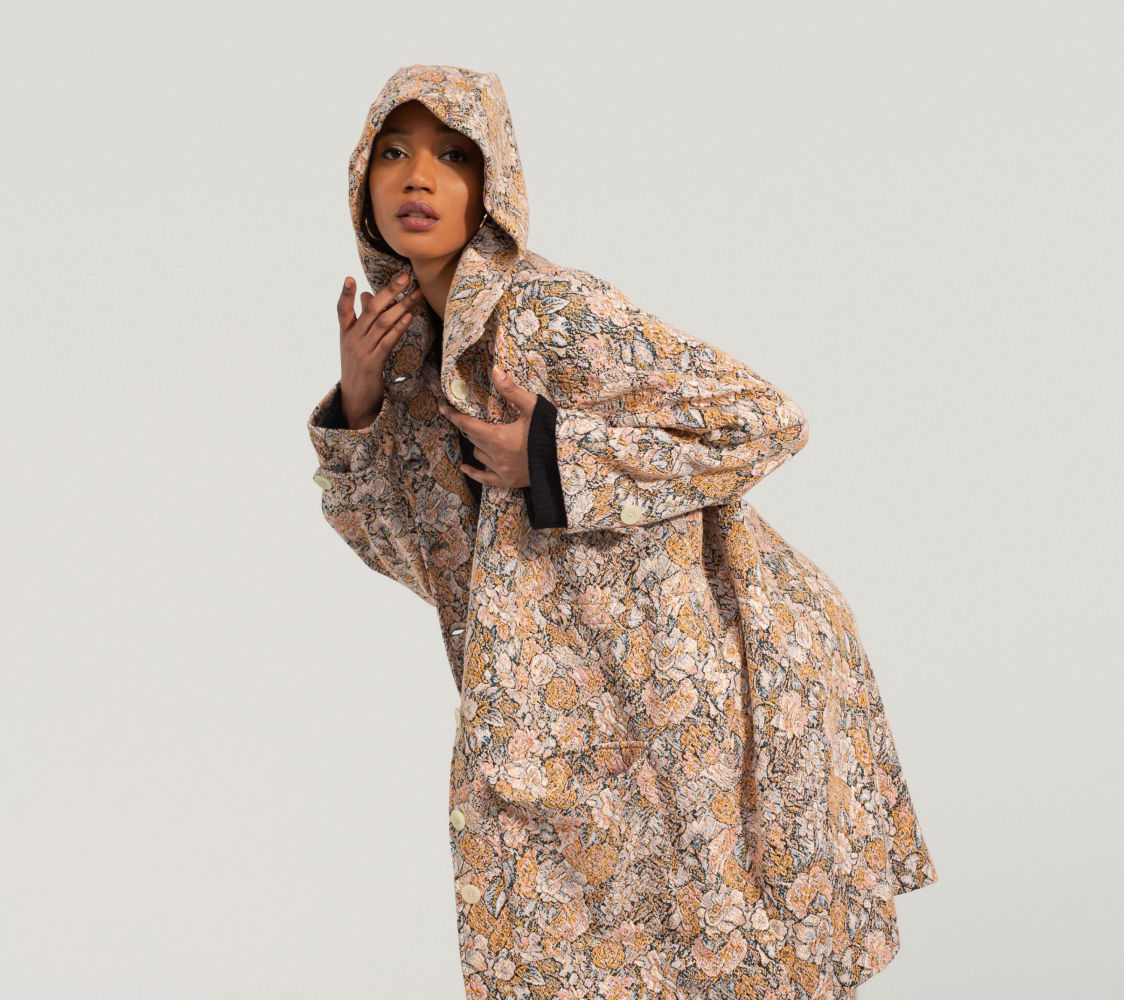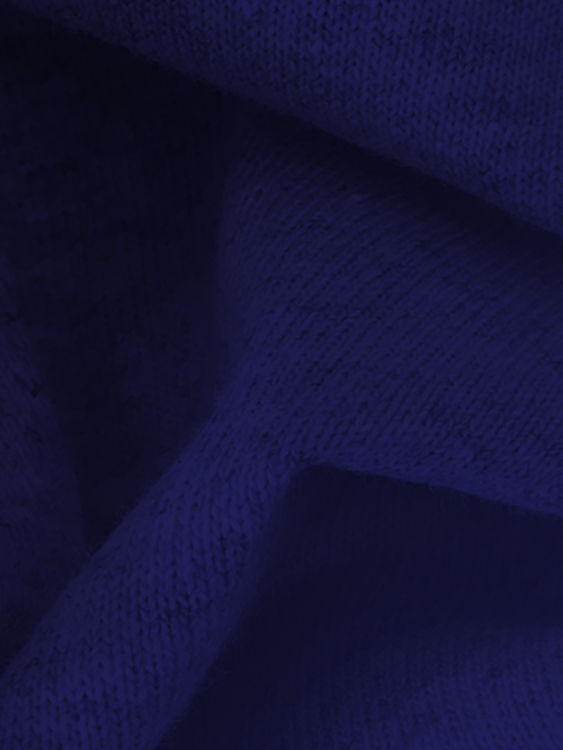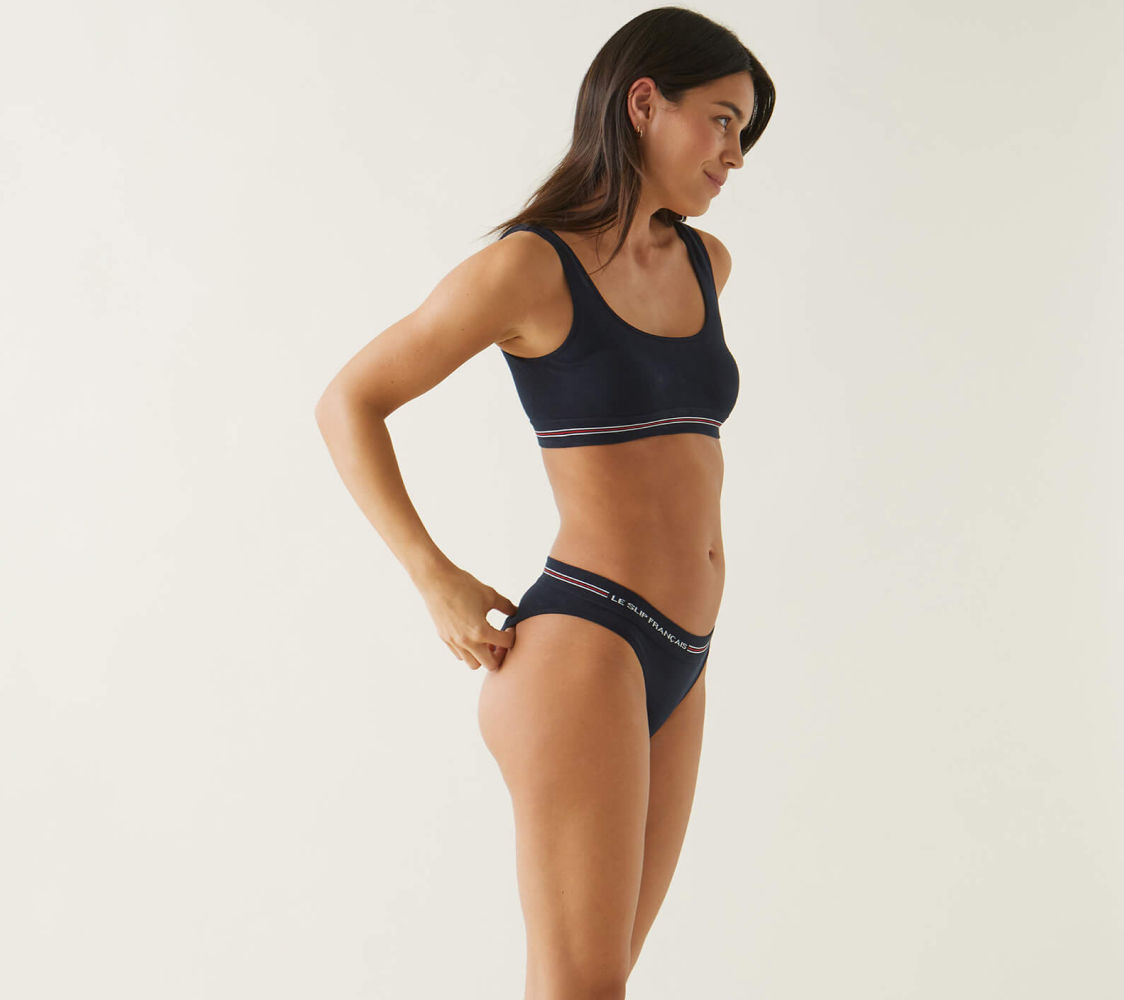 UNDERWEAR
We make bespoke underwear, for men and women ; comfort, flexibility, softness. And also high technicity of our all knitted fabrics. With more specific applications in markets such as sports or EPI.
FURNITURE
We produce resistant knitted fabrics intended for dressing furnitures and decorative products. Our know-how in jacquard and technical fabrics fully improves.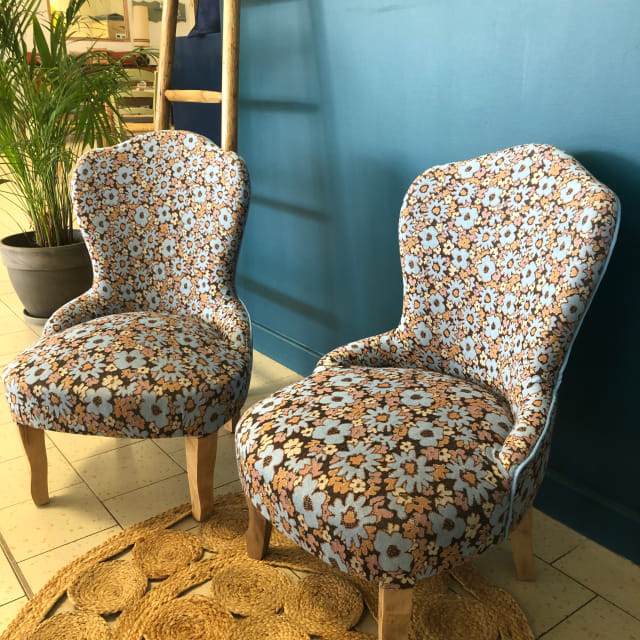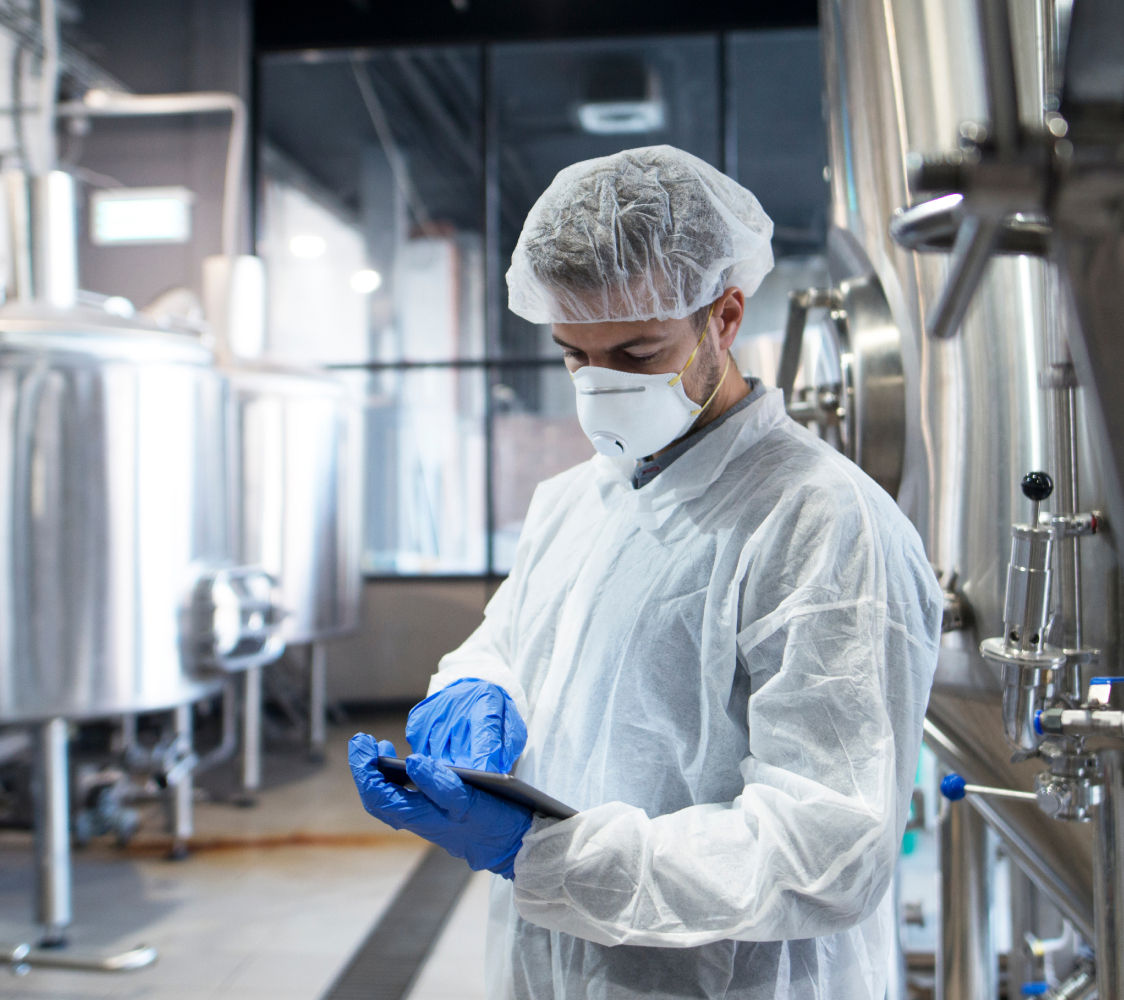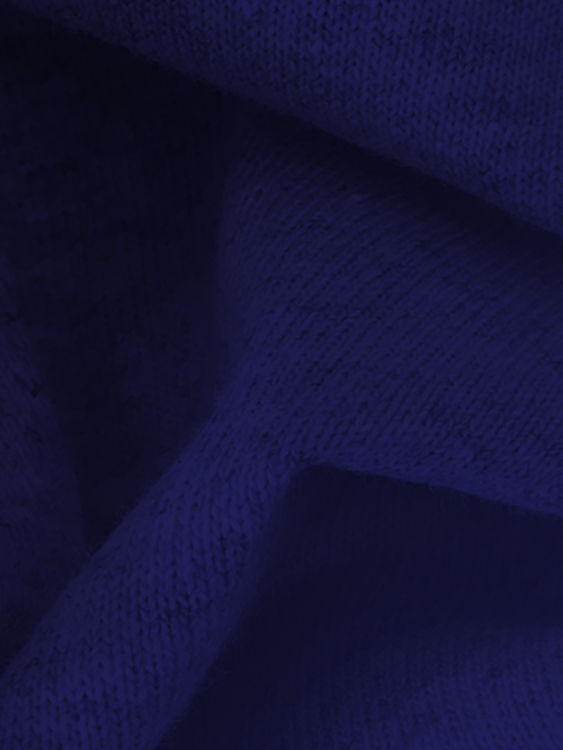 INDUSTRY
We create knitted fabrics in response to the specifications from various industries. Safety, resistance, ergonomic design.
MEDICAL
Since the launching of mask production with the pandemic Covid-19, we are involved in realization of knitted fabrics and seamless styles that answer to the requirements of the medical sector.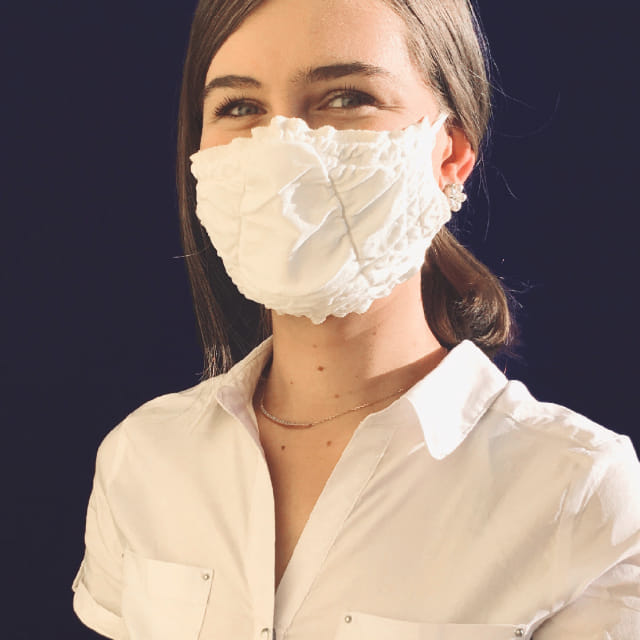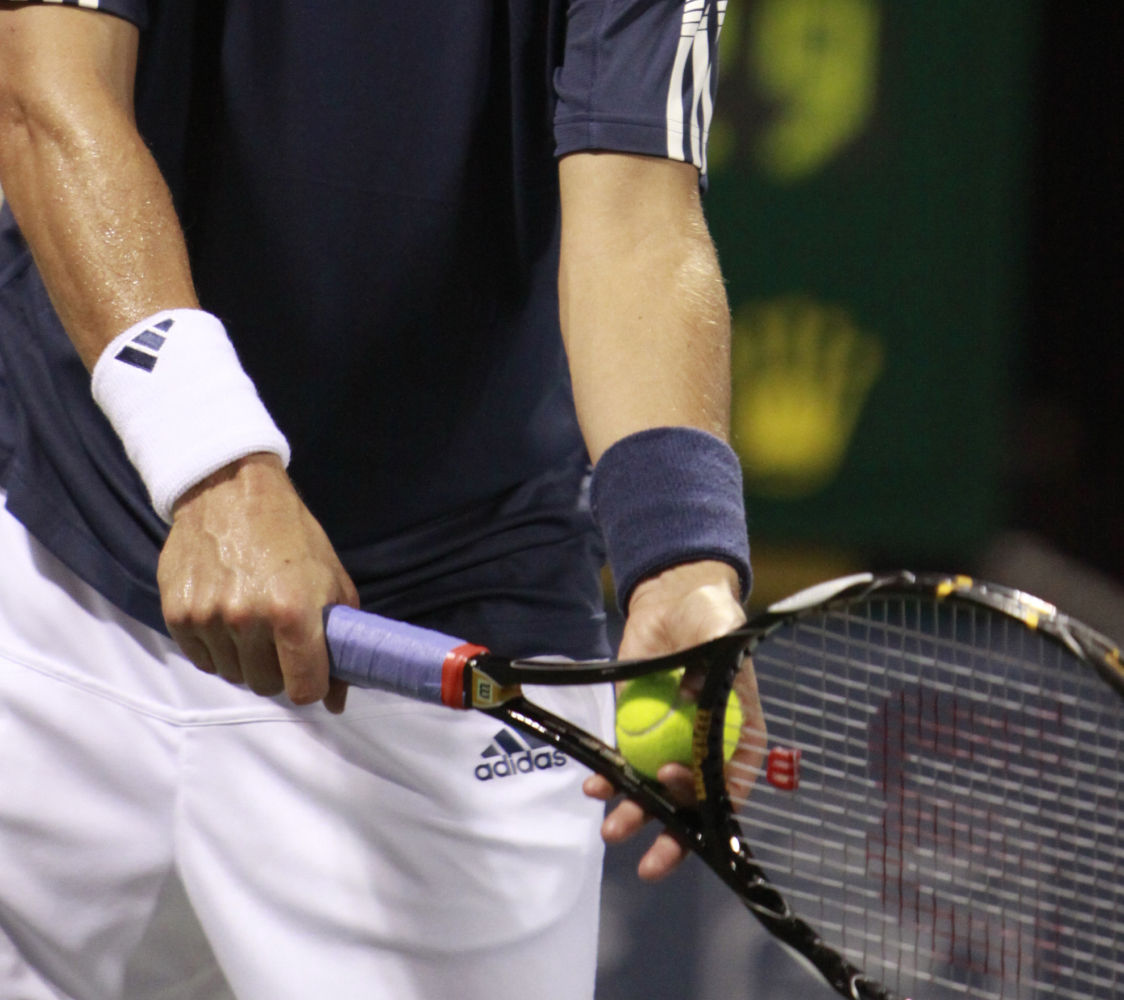 SPORT
Our technical, breathable, waterproof, and sustainable knitted fabrics are optimal for sports at a high level, with a particular attention to the environment with the use of recycled yarns.
FOOTWEAR
Our technical fabrics are compatible with various uses in footwear market (shoes, gloves).
They also benefit from specific technical characteristics.